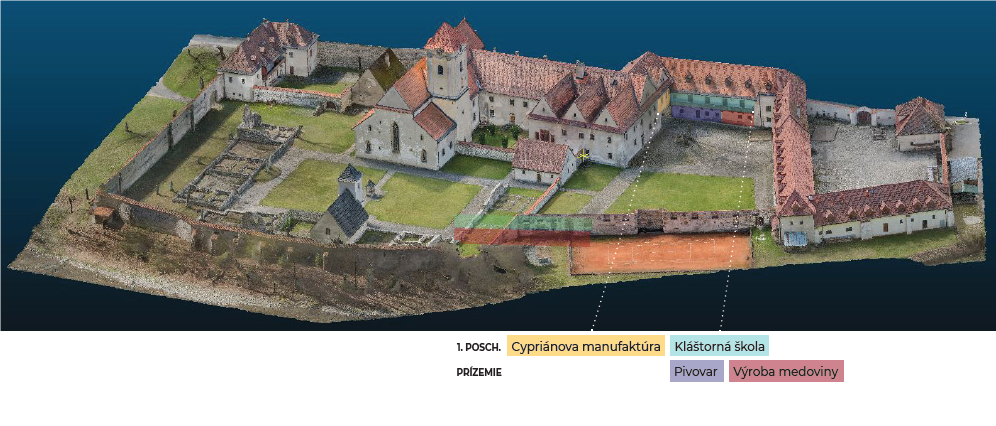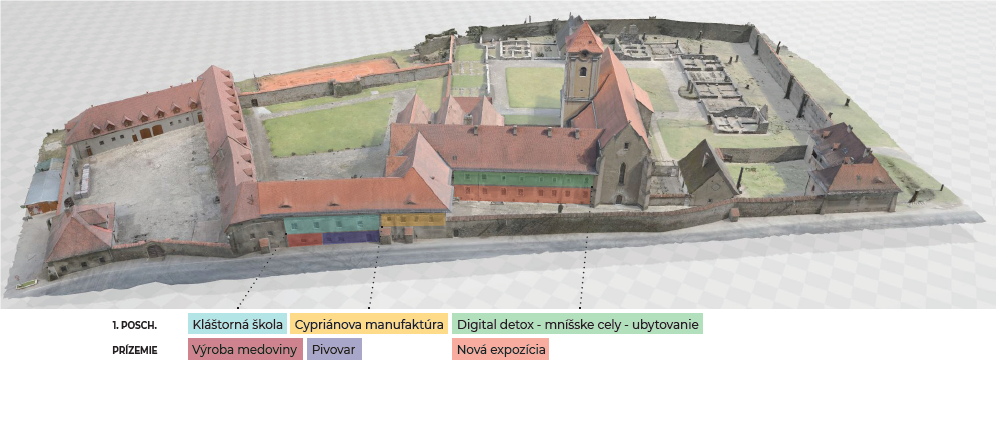 Časová os
Public procurement announced.

The essential activity of the whole project is the renovation of parts of the buildings E and F of the monastery, within which almost all other activities of the project are to be implemented. Today, VO was published on the UVO portal for the replacement of complete parts of engineering networks and appropriate building modifications.

Procurement failed.

Today was the deadline for submitting bids as part of our call. Unfortunately, no one signed up. We will analyze why this happened and we will quickly launch a new challenge.

New public procurement for the renovation of the E & F monastery buildings.

The call for tender: "Renovation of the E & F buildings of the Red Monastery Museum" within the project "Red Monastery – reborn." Funded as a predefined project with the number CLTPP002 from the EEA Grants program "- was published today in the Official Gazette.

We believe that this time we will be successful!